Contact
Do you have any questions, comments, feedback or want to make an appointment to visit our showroom? We'd love to hear from you!
Please use the contact form below to get in touch with us. Our team is ready to help you and will respond as soon as possible. We are committed to excellent customer service and look forward to hearing from you!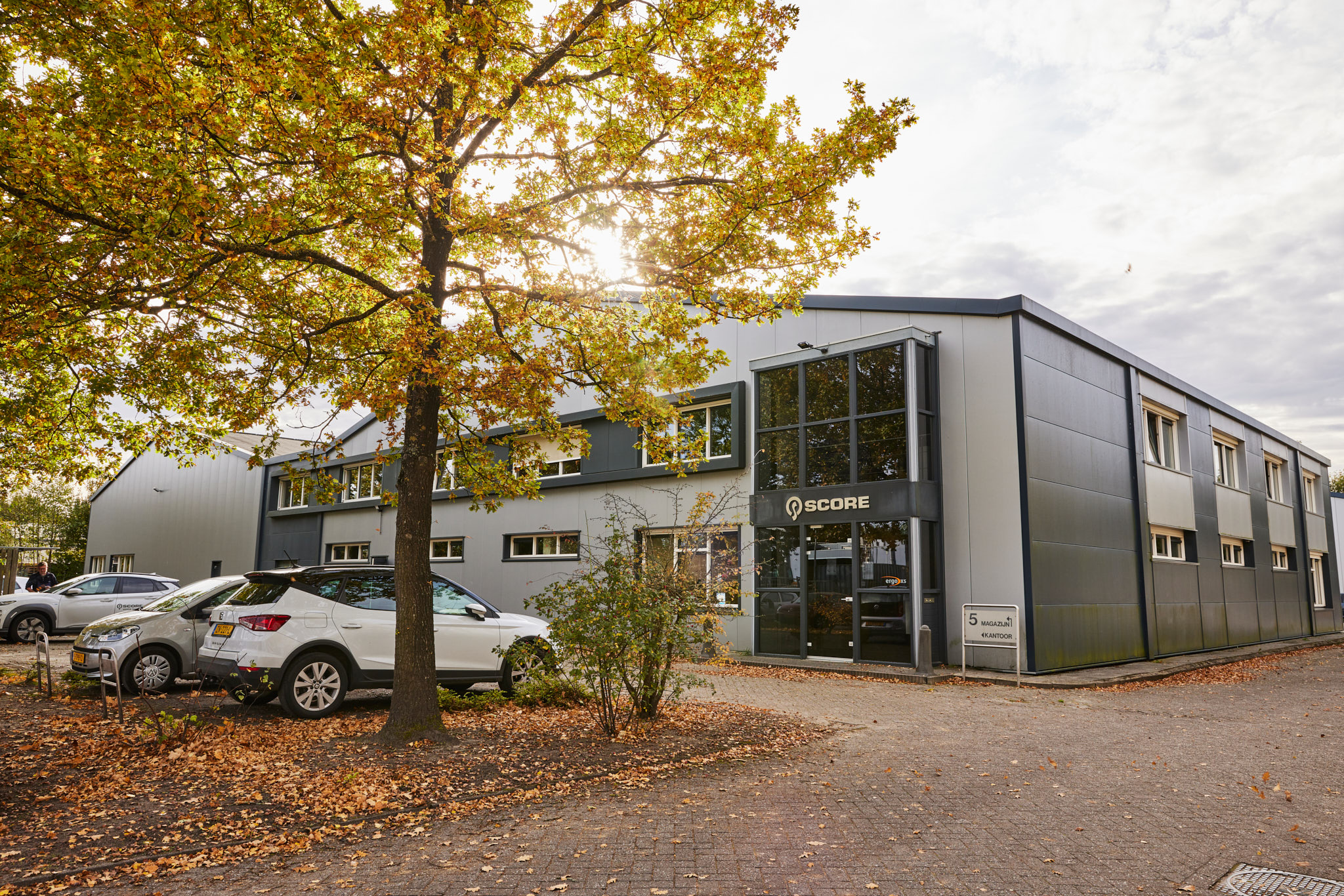 Score BV
Feithspark 5
9356 BX, TOLBERT
NEDERLAND
T. +31 594 55 40 00
E. info@scoreseating.com
Opening hours
Score is open Monday to Thursday from 08.30 to 17.00 and on Friday from 08.30 to 16.00.