scroll
At Score we develop and produce ergonomically sound company chairs and accessories. You will find our seating solutions in many workplaces, for example in the office, in factories, hospitals, schools, sheltered workshops, cleanrooms, ESD rooms, laboratories, dental and doctor's offices, supermarkets, airports and many more workplaces where a good chair is necessary.
View the assortment
That's why experts in seating
1
Craftsmanship
Score develops and produces ergonomically work chairs and accessories from our own factory in Tolbert.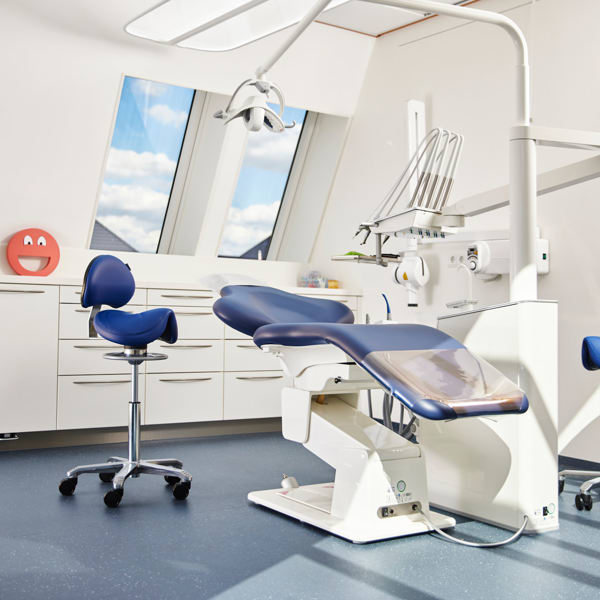 2
Trial period
Score makes it possible to try the chairs without obligation. Ask your dealer about the possibilities.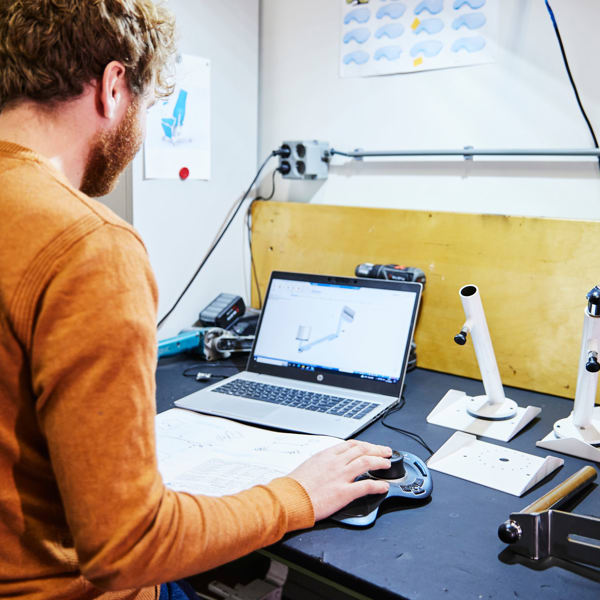 3
Custom-made solutions
At Score you can always get a suitable chair. Our specialists will be happy to help you find the right solution.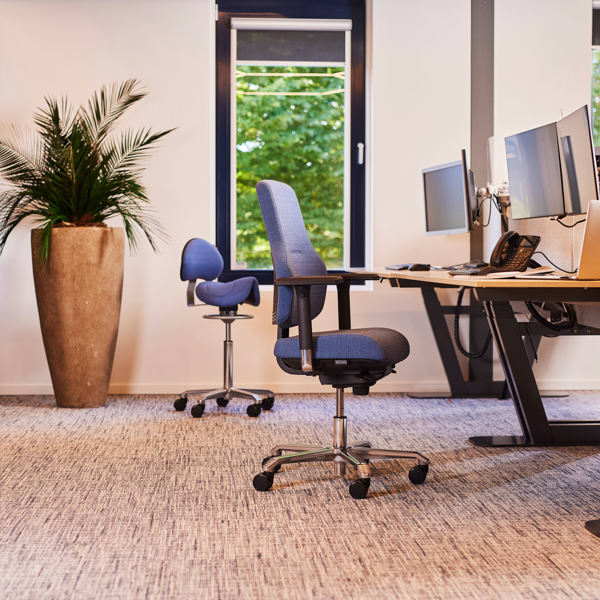 4
Always nearby
Score works nationally and internationally with a network of dealers. There is always a Score dealer nearby.